Band For Hire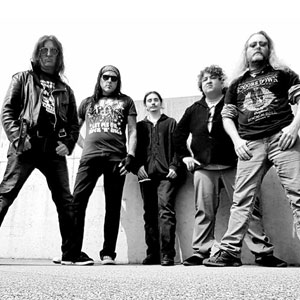 Music can bring life and energy to any event, whether it's a corporate conference, birthday party, or a wedding. The right music can keep your guests entertained and create a good atmosphere. Most people hire a DJ or play recorded music, which can be fun but don't have the impact on a live band.
Bands like Three Legged Circus can enliven any party easily. If you're looking for performers based in Nashville, TN, or willing to take up gigs in KY, AL, GA, and MS, get in touch with them. They perform shows regularly and go on long tours to many different locations, which make them great live bands for hire.
Are You Looking For A Rock Music Band For Hire?
Different people have different tastes so you need to choose entertainment based on the type of guests or event. For example, if you're organizing a wedding for a couple that loves rock n roll, you should hire a band that plays that type of music. Finding a good rock band isn't easy because the quality of music varies from artist to artist. Not all rock music is the same and different versions appeal to different people.
Some audiences will like heavy metal rock music while others might prefer old-school rock from the 70s or 80s. The best way to choose the right type of music is to listen to sample music provided by rock bands for hire and determine if they suit your requirements. Every artist will have a portfolio or a video with small clips of all of their music, which can help you make the choice.
Original Music and Cover Rock and Roll Bands For Hire
Some artists have their original songs, which can add a new spin to your event. Bands performing only original music can be a risk because you don't know if the music will be appealing. Many bands like to combine original music with covers of popular rock songs, which is the best of both worlds.
Your guests can enjoy songs they're familiar with from well-established bands and still get some fresh music from the artists. This helps keep things interesting, especially if you have many rock n roll enthusiasts in the crowd. They are always in search for good new music and will appreciate a band that can do both.
Cover bands are often the safest bet and they can keep your crowd hyped and on their feet for several hours at a time. They cover great rock n roll songs by legendary bands so if you're looking for a good rock n roll band for hire, consider artists that successfully cover songs like Alone Again by Dokken, Talk Dirty to Me by Poison, etc. Most cover bands will add their own spin to the classes, which can add a new flavor to the event.
If you're looking for a great band for hire in and around Nashville, Three Legged Circus is a great choice. They have worked at many events and know how to keep a crowd hyped up and entertained.
For Booking Information contact us at 615-423-7891.